Membership Coordinator:



Board Member: Dr. Brian Marchman

Assistant Provost and Director of Distance & Continuing Education (DCE) at the University of Florida

Email: marchman@ufl.edu
---
Membership Specifics: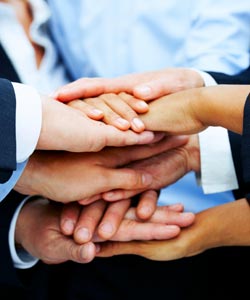 FDLA is offering memberships for both individuals and institutions.
Individuals get all the great FDLA advantages for just $35.
Institutional memberships are just $500 with up to 15 memberships and then $35 for each additional membership.
Business memberships are just $750 with up to 20 memberships and then $55 for each additional membership.

What are the benefits of my FDLA membership?

Information exchange
Professional development opportunitites
Member discounts on FDLA sponsored events
Regional group networking
Monthly e-delivery of USDLA journal
Distance education resources
Membership and Sponsorship
Please select an option for membership type or sponsorship level, then click the Buy Now button. You will be taken to the PayPal secure website where you can make your payment.